Order Free Liz Jordan-Hill Aquaclean Furniture Upholstery Fabric Samples
      Ordering sample swatches is an important first step in your furniture recovering project. This practice ensures the colors are correct, as some display monitors may portray colors different from screen to screen.
Also, fabric hand feel and project information is included in the sample card. 
     All of our fabric patterns from velvet to chenille, are water wipe cleanable, and are of contract quality. Contract quality translates into commercial quality fabric, which can withstand much abrasion and remain color fast for years. Great for homes with pets, and active families.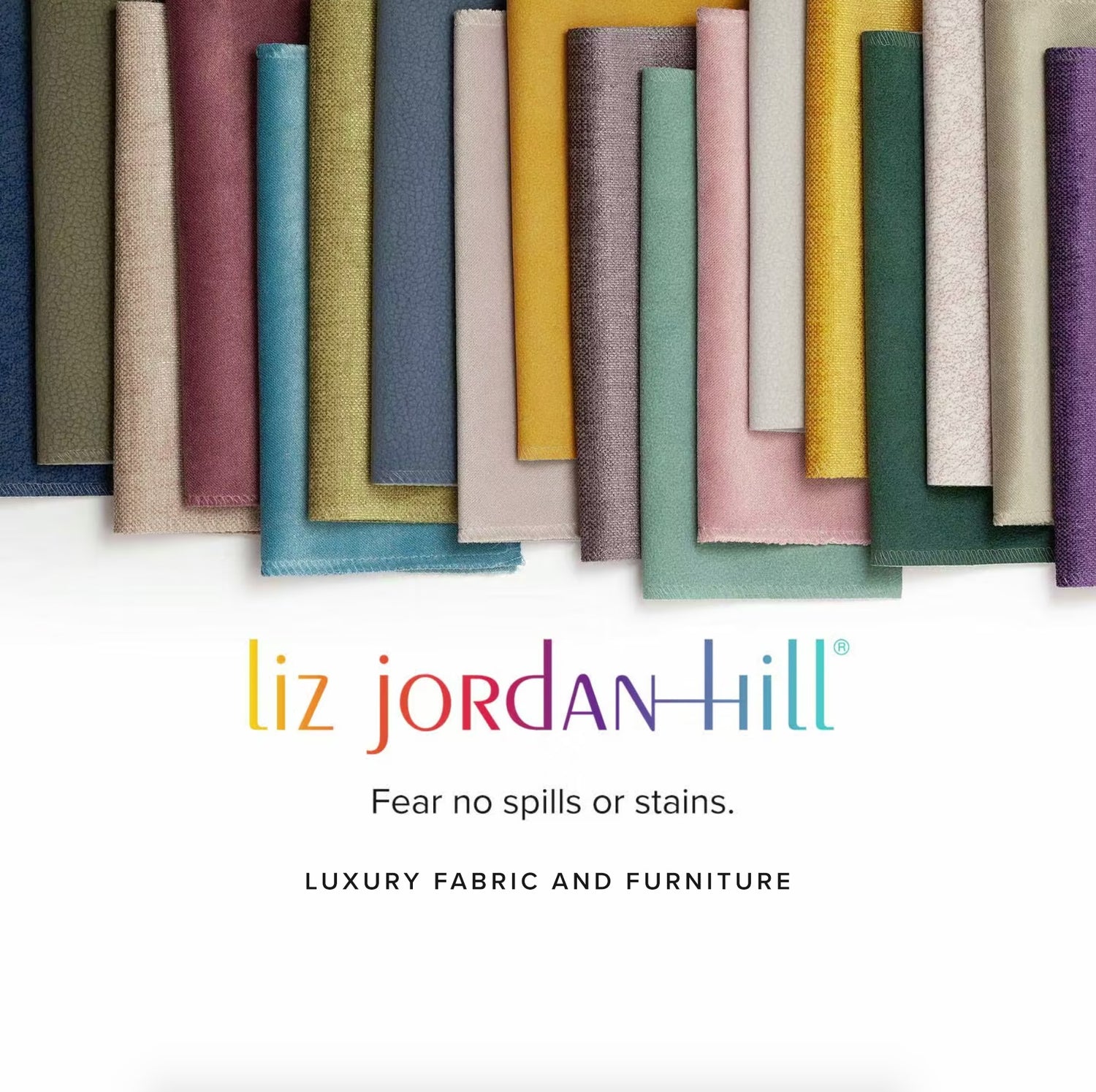 The Importance of Sample Swatches
Ordering a 6"x6" sample swatch of fabric is a key first step in planning your furniture recovering project. Helps confirm color correctness, and hand feel, prior to ordering a full yard of fabric.